Central Tech is excited to announce that the 2020 Oklahoma Association of Technology Centers Outstanding Board Member goes to long standing member Dr. Richard Pitts.
"Dr. Pitts provides leadership and stability to the board that is valuable to our vision: Everyone Achieves Success," said Joe Naifeh, president of the Central Tech board of education.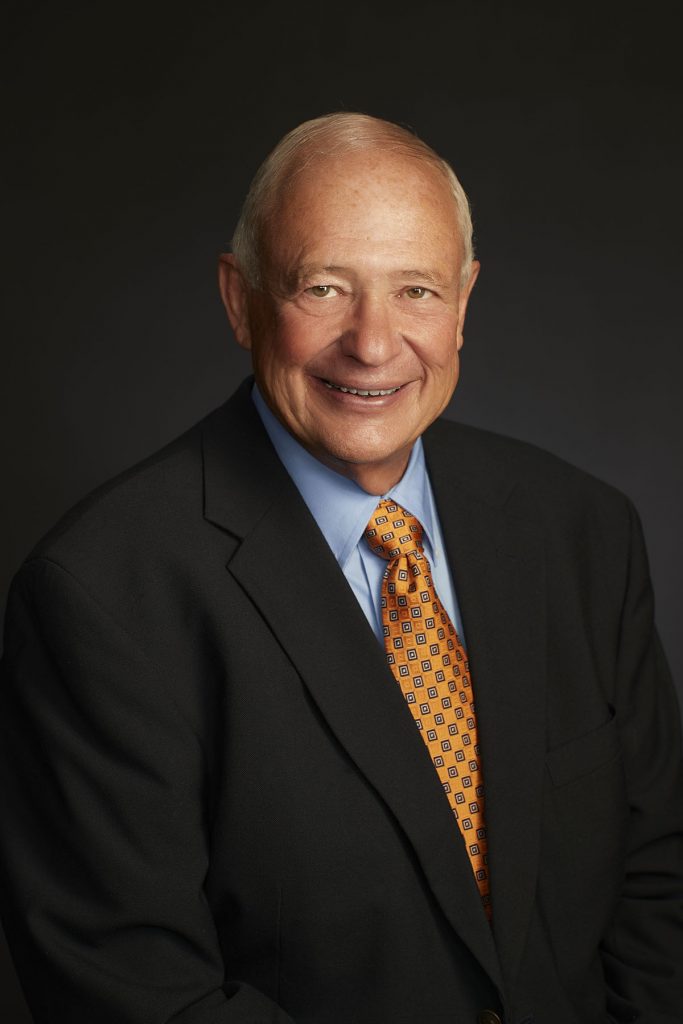 Pitts was appointed to the Central Tech Board of Education in 1987 and had the privilege of serving on the board with all four of Central Tech's superintendents: John Hopper, Ron Vandever, Phil Waul, and Ron Dyer.
"Dr. Pitts has devoted 34 years of service to Central Tech. Under his leadership and support he has helped the school achieve 29 consecutive Gold Star Awards of Excellence and recognition as an Oklahoma Top Workplace for the past five years," said Ron Dyer, Central Tech superintendent.
Pitts, now retired, owned his own dental practice in Sapulpa, and is a well-respected leader throughout the community of Sapulpa. He and his wife, Janet, have been married for 44 years and have lived in Sapulpa since 1978.