The Oklahoma Cup sponsored by the Air & Space Forces Association held an award ceremony at Eastern Oklahoma Technology Center, in Choctaw, OK, Wednesday, April 12, 2023.
The Oklahoma Cup competition spans three months and is comprised of three rounds. Each round of the tournament includes virtual machine images of various operating systems such as Windows Desktop, Windows Server, Linux Desktop, and Cisco Packet tracers. Teams consisting of two to six members have a two-day window to compete in each round, with a three-hour time limit to advance.
The focus of the competition is on identifying and correcting vulnerabilities, securing settings, eliminating malware, and answering forensic questions.  
The event is divided into three categories: middle school, high school, and adult. More than 90 teams entered the competition. Central Tech's Network Security & Administration (NSA) classes entered both the high school and adult categories, placing 2nd and 3rd in high school and 2nd in adult. 
Central Tech was well represented at the awards banquet, in attendance with the NSA students were instructors Nick Gaunt, Dustin Ford, and Brian Babcock, Superintendent Kent Burris, Assistant Superintendent LaDonna Gear, Campus Director Shane Bruce, Assistant Campus Director Daniel McEntire, and Representative John Talley.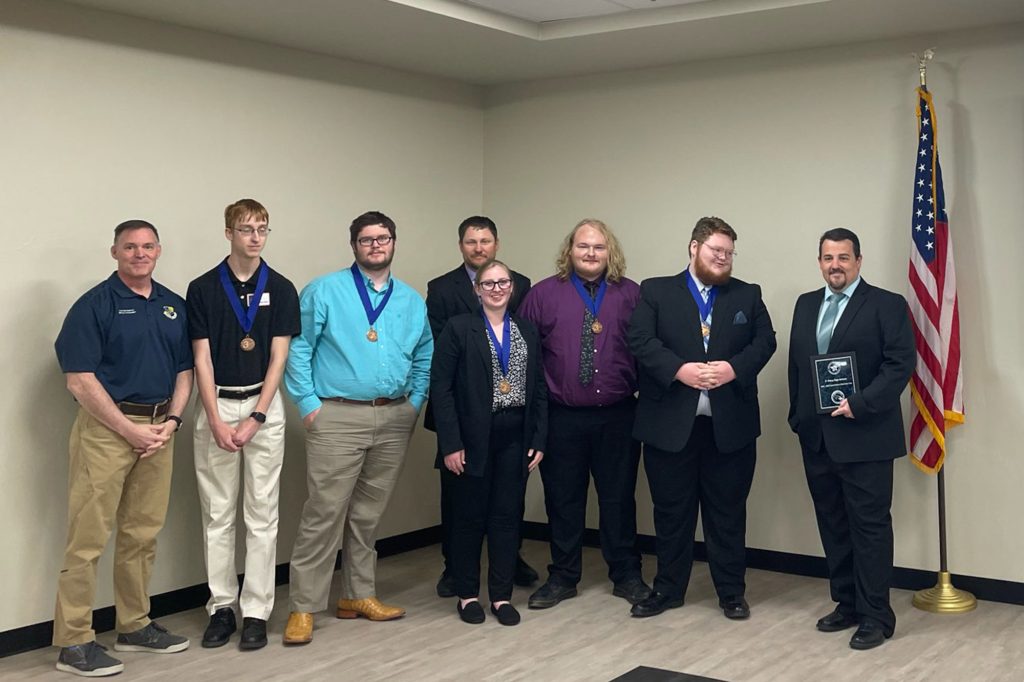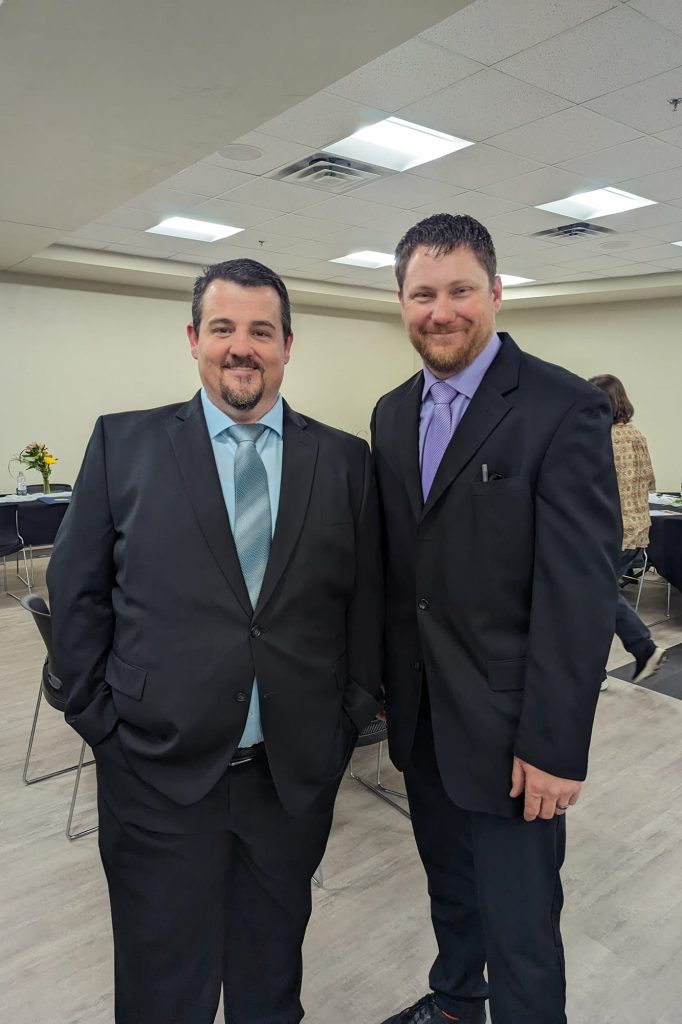 Applications are currently open for the 2023-2024 NSA class.