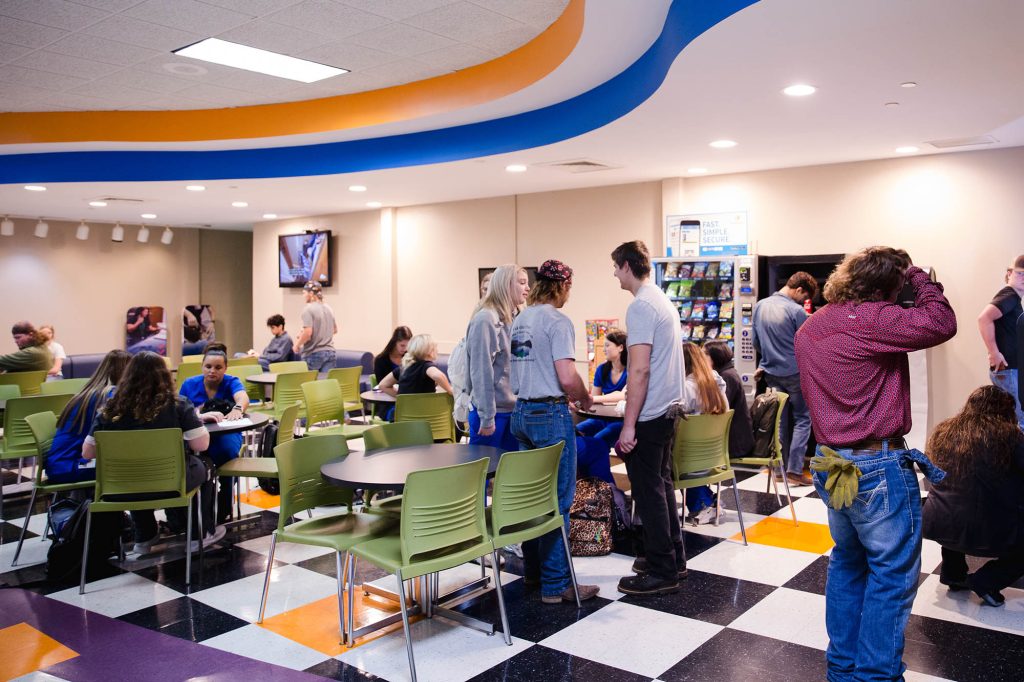 We want you to succeed in school and in life. That's why Central Tech offers a set of services that benefits not only current students and clients but also members of the public.
Full-time students, enrolled in courses 600 hours and over, at Central Tech have access to financial aid, grants, and scholarships to help cover the cost of training while the Turning Point program helps students graduate with their diploma instead of a GED.
Please review our variety of services below.
"Central Tech allowed me to pursue a career in something I enjoy in the quickest and most affordable way possible."

Logan Jones, Network Security & Administration Student
"Central Tech introduced to me to lifelong friends and gave me a head start in my career."

Lylah Carter, Advanced Health Careers Student
Financial Aid
Financial Aid is available at Central Tech to provide assistance to students who, without such aid, would not be able to attend school.
Scholarships
Learn what scholarships and tuition assistance opportunities are available to you.
Academics
STEM classes serve as excellent preparatory classes for the college-bound student.
Students can take classes previously failed at their high school in order to have the credits needed for graduation. Call 918-352-4117 for a list of approved classes.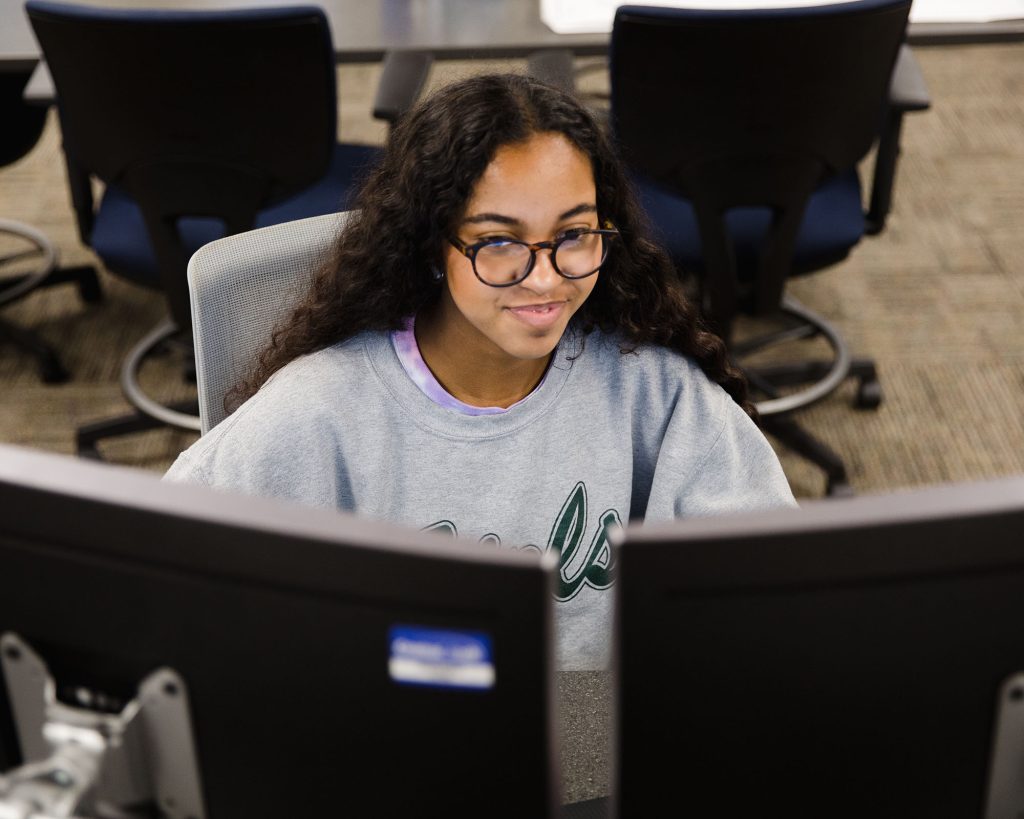 Job Fairs
We prepare 1,000 full-time students for careers annually. Approximately one-half of these students graduate each spring.
Our job fairs are one way Central Tech maintains a mid-90's job placement rate and demonstrates our commitment to uniting employers with skilled employees to build a better workforce.
Employment Services
We provide on-the-job training support to individuals with a mental, physical, medical, or cognitive disability.
TABE Testing
The Test of Adult Education (TABE) is a test designed to measure achievement in reading, mathematics, language, and spelling.
All adults applying for a full-time Central Tech class must take this assessment and meet designated standards. Administration time for this assessment is approximately two hours. It is given each Friday alternating between campuses. The cost is $35.
To schedule an assessment or inquire about additional testing dates please contact:
Turning Point
Turning Point provides academic and technical training opportunities to students (age 16-19) who have dropped out of school or are at immediate risk of dropping out of school. It gives students a chance to earn their high school diploma by attending Central Tech all day while learning technical skills that lead to job opportunities.
Contact Ronda Casey at Ronda.Casey@centraltech.edu or 918.227.9264 for more information.
GED Study
Ready to get your GED? Every Thursday from 10:00a-2:00p and 4:00p-7:30p at Central Tech in Drumright are classes to assist you in preparing for your high school equivalency diploma.
If you are located near the Sapulpa campus, there is a class every Tuesday and Thursday evening from 5:00p-7:30p.
Contact Joni Carroll at 918-527-5400 for details.