Be the Jack of all Trades
Not sure which class is right for you? Learn skills to find out where you excel. This course covers the basics in construction, electricity, HVAC, plumbing, masonry, welding, appliance maintenance, and basic engine maintenance.
Facilities Maintenance
If you consider yourself a jack-of-all trades, good with your hands, or just not quite sure which career path you are interested in, the Facilities Maintenance class may be perfect for you.
This class covers:
Basic Construction
Electrical
Heating & Air Conditioning
Plumbing
Masonry
Appliance Maintenance
Basic Engine Maintenance
Introductory Heavy Equipment Operation
Learning these skills makes you more employable in the future.
Areas of Study
Safety & General Construction
Electrical & Appliance Maintenance
HVAC Maintenance
Plumbing Maintenance
Safety & General Welding
Preventative Maintenance (Auto/Small Engine)
Heavy Equipment Operation & Maintenance
Basic Masonry
Workforce Connection
Potential Career Path
Source: Zippia.com
"Facilities Maintenance is an innovative class preparing students to excel and find success."
More information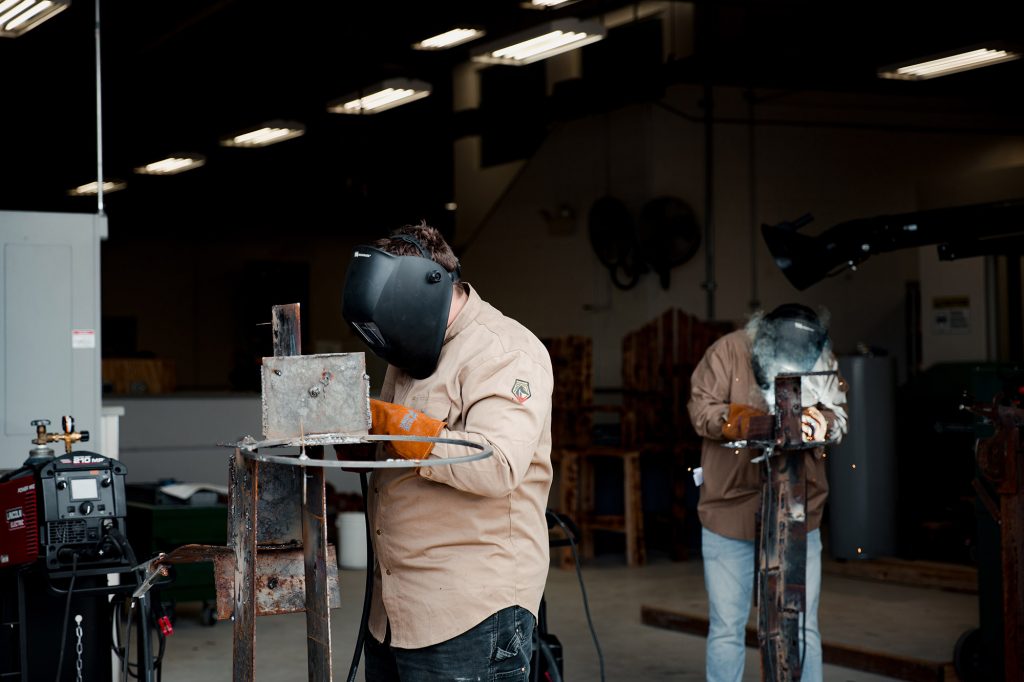 Our Graduates
Where do they find jobs?
Read More
Our graduates typically pursue careers in maintenance, welding, or electrical. Most recently graduates have gone to work for Michelin Manufacturing, the City of Tulsa, and right here at home…Central Tech.
---